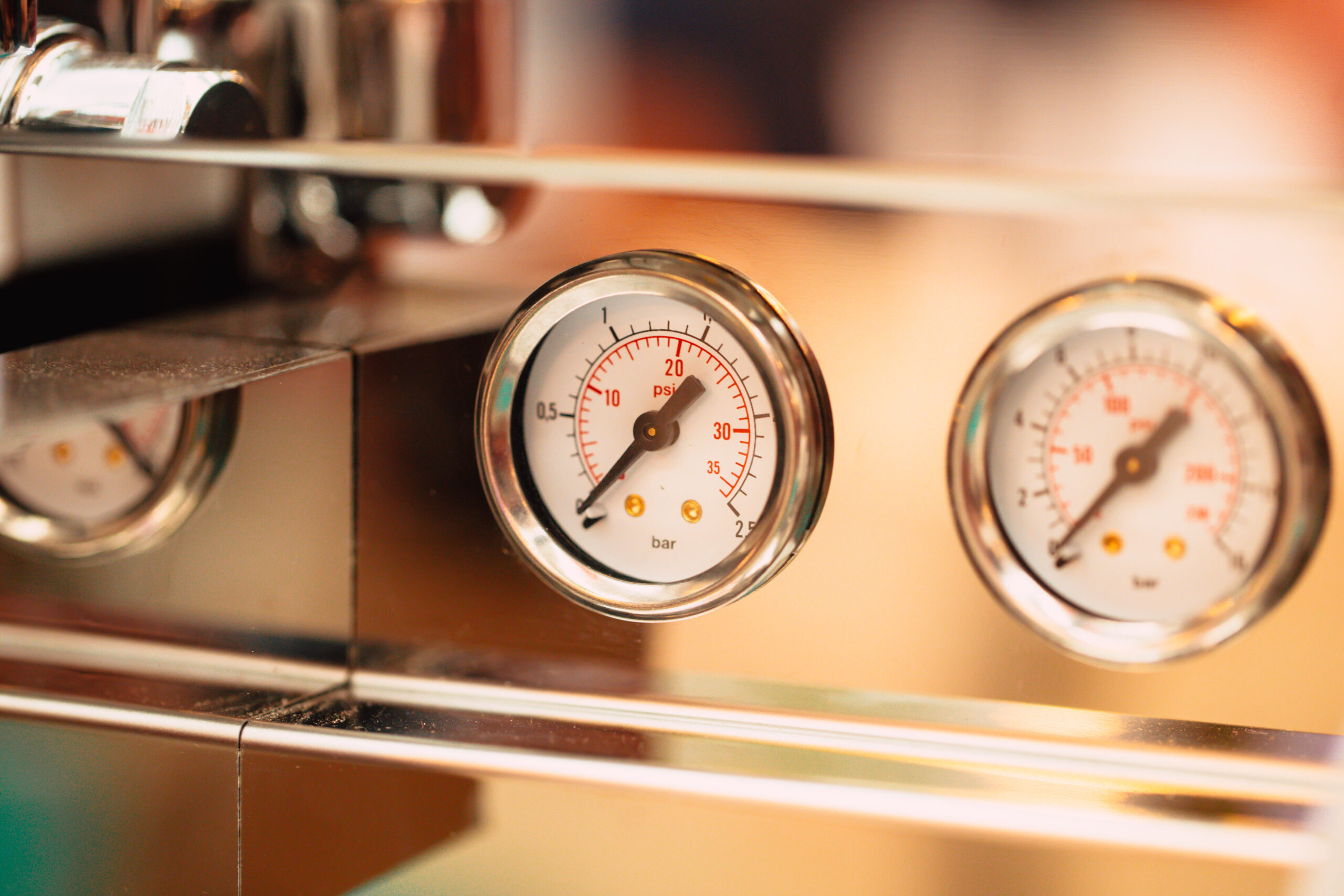 With over twenty-two years in the industry, we've gained a huge amount of experience and expertise. Our engineering skills and technical knowledge span all types, styles, and brands of coffee machines.
One thing is universally true for all coffee equipment. To reliably deliver an exceptional cup of coffee, it's vital that your coffee equipment is working correctly and at its optimal best.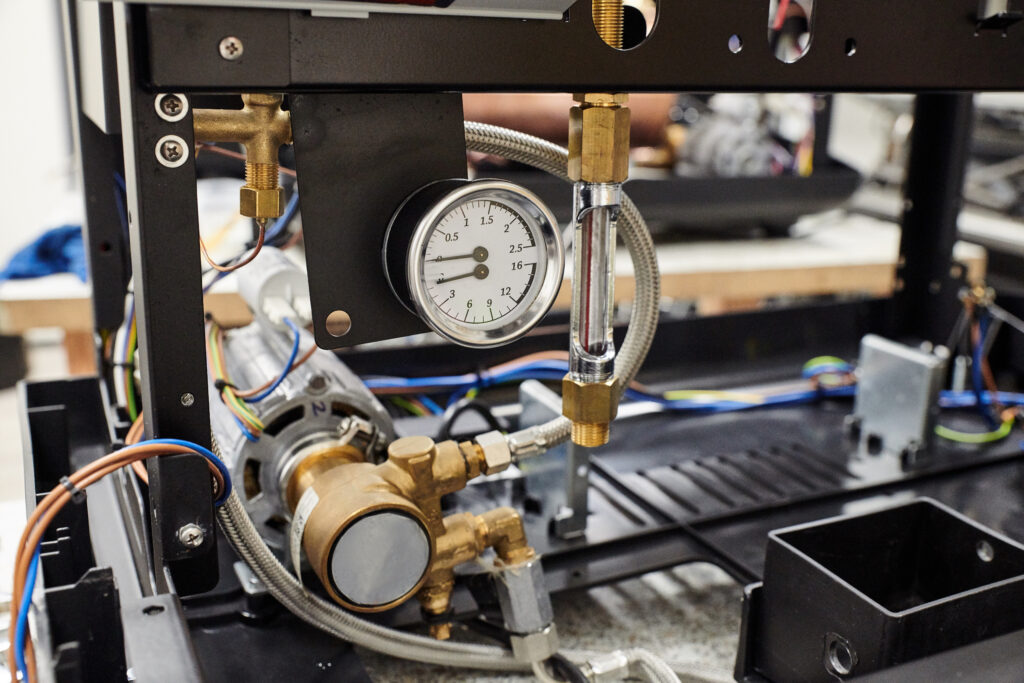 Regular servicing for the best performance
They say 'prevention is better than cure'. If your coffee machine is long overdue for a service, call us today and book your coffee machine service.
Preventative maintenance is an essential part of keeping your equipment in optimum condition. It will prolong the life of your machine and maintain a high-quality cup of coffee that your customers will keep coming back for.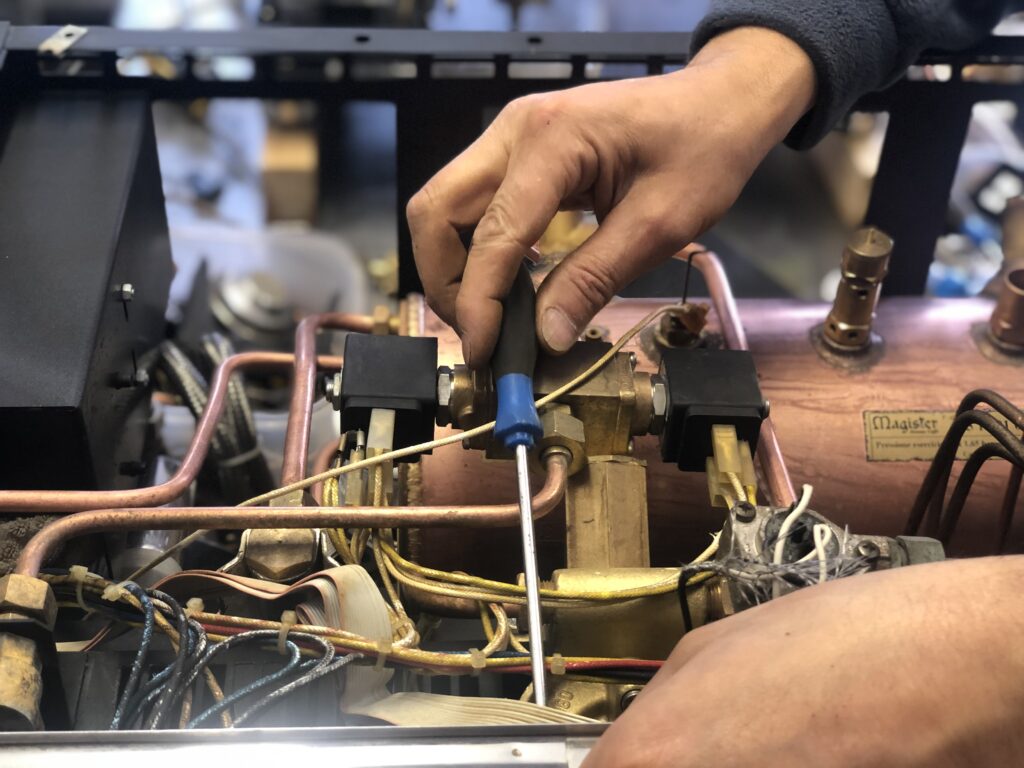 Fast and efficient repairs from £90
A faulty coffee machine can be disastrous, especially if your café or restaurant relies on it. When your coffee machine needs repair, the team at The Coffee Guy can be trusted to provide fast, efficient service and repairs.
We have a large range of parts for the most common makes and models of commercial coffee machines. We can service or repair your equipment onsite or in our workshop, and we can clean or perform scheduled and unscheduled maintenance on your  Commercial Espresso Coffee Machine, and grinder
Call outs are charged at £90 plus vat for a 30 mile radius plus £1 per mile thereafter. Any additional hour of work after the first hour is charged at £25 per hour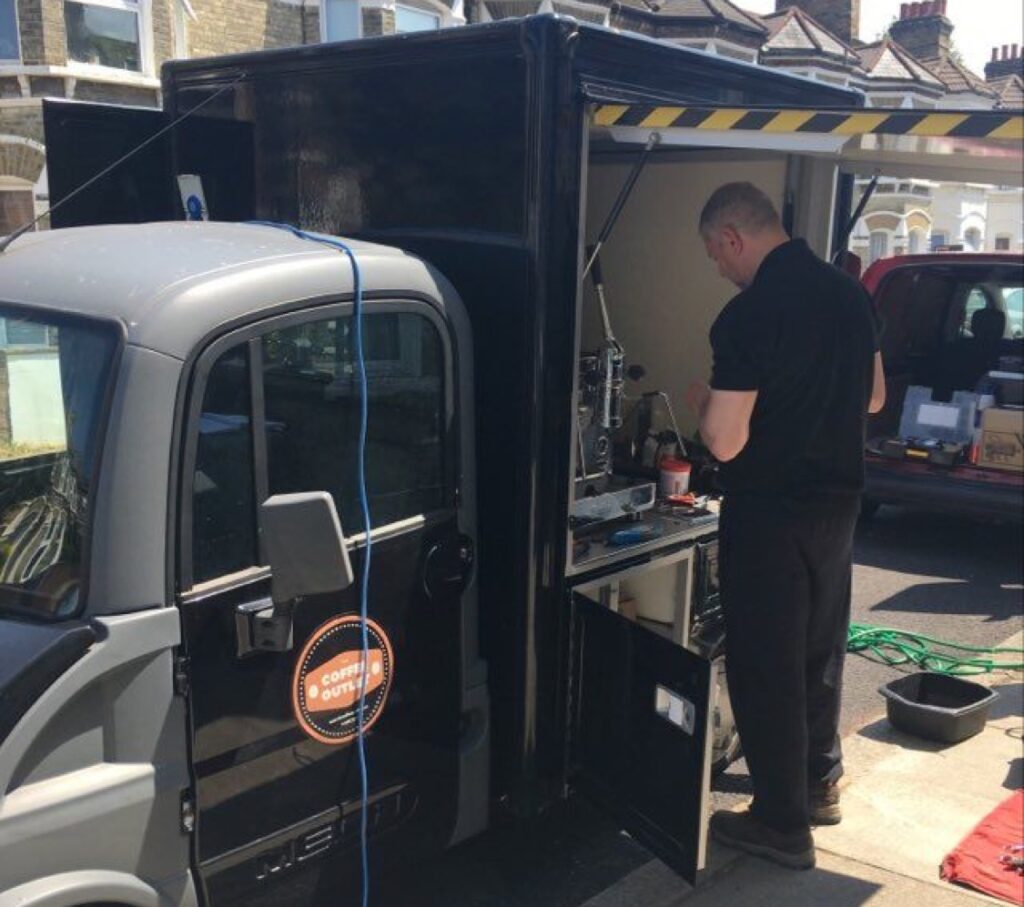 Long-term comparisons usually favour preventative maintenance over reactive maintenance. Why wait for your equipment to fail at your busiest moment, preventative maintenance will reduce your costs and improve your productivity?
The long term benefits of Preventative Maintenance versus Reactive Maintenance include:
Improved equipment reliability
Decreased cost of replacement equipment or longer life of equipment
Decreased downtime due to part failures
Reduction in overall maintenance costs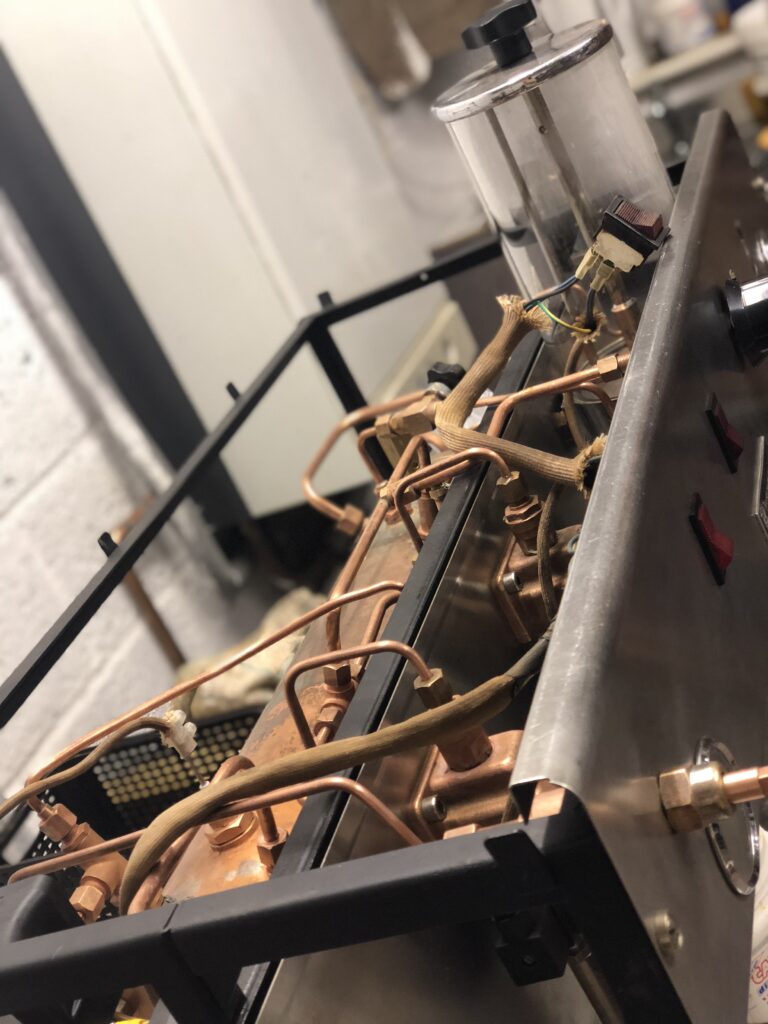 Emergency loan coffee machines
Unfortunately, there are times when the best preventative maintenance just isn't enough; this is when you need a reliable engineer that can be there to help when you really need it.
In the event of a major breakdown you can make use of our emergency loan machines. This will give us ample time to repair your equipment properly, while at the same time you are still able to make coffee for your customers.
If you are currently experiencing problems or technical issues with your coffee machine please contact us to arrange an engineer to visit.
Technical support is available over the phone for minor issues & major issues can be attended to within 24 hours of booking.
Our services include:
Onsite repairs and servicing
Specialised workshop and diagnostics
Preventative maintenance services
Full descale service
Servicing and breakdown repairs 7 days a week
Free phone support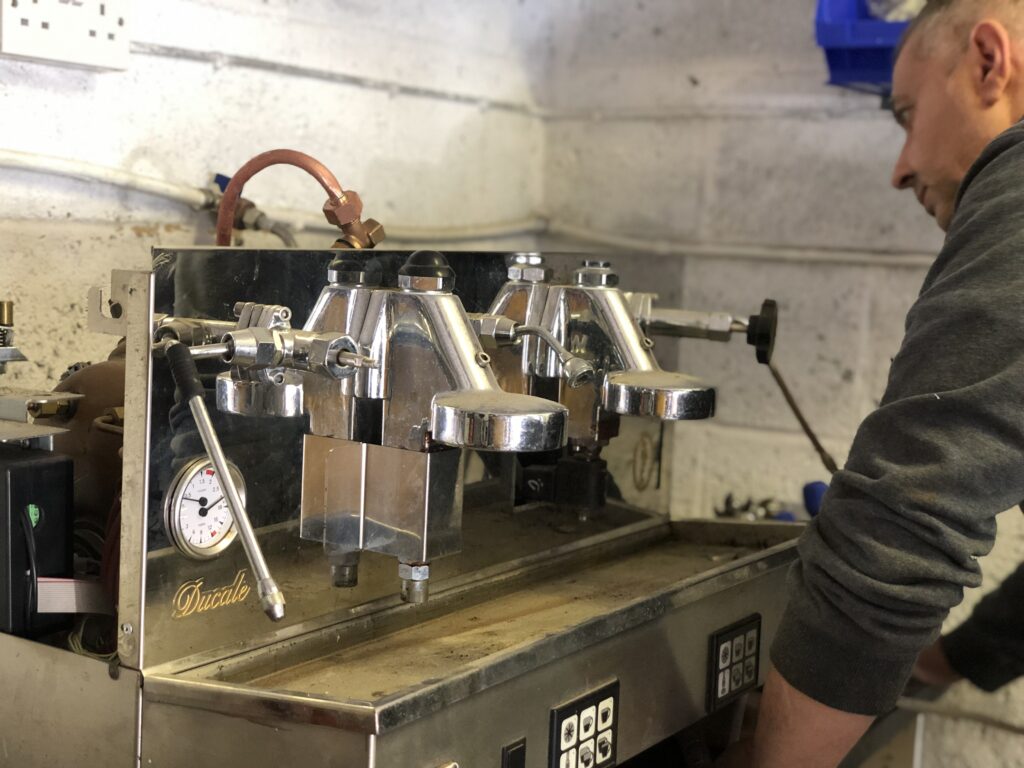 Front service from £120:
Carry out a thorough back flush
Change group head gaskets
Descale vac valve and change o-rings
Descale and clean water probe
Check steam and water wands and change pads and grease if necessary
Change safety valve if required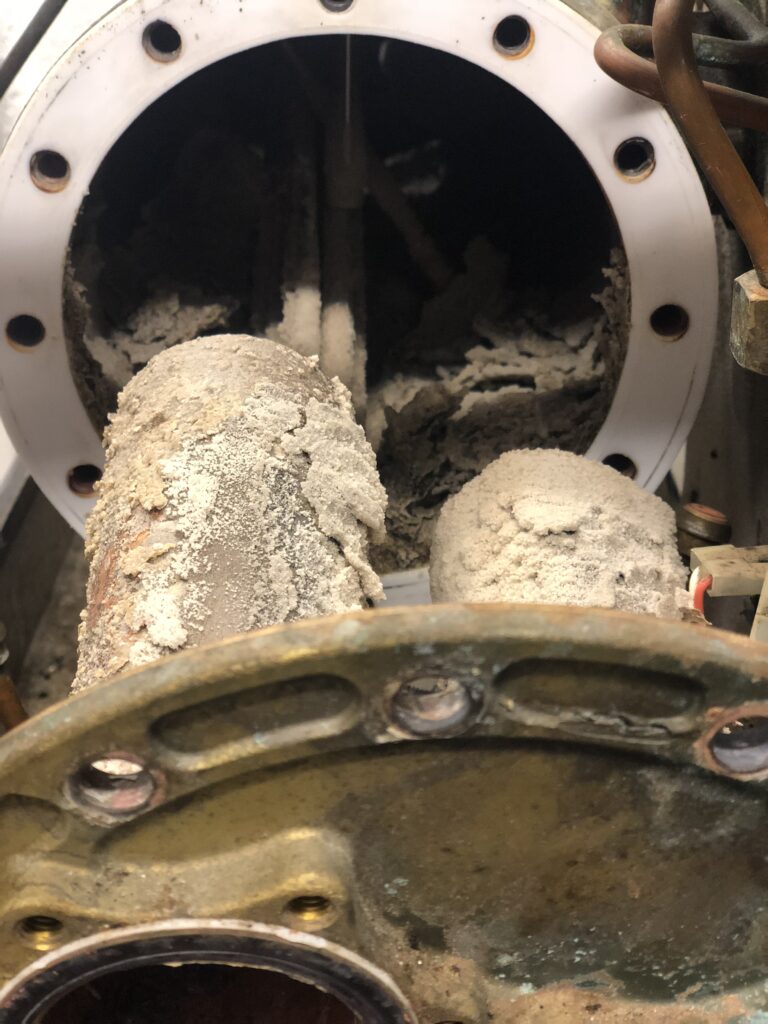 Full Descale Service from £400:
We are specialists in descaling. A Full Descale Service consists of the following:
Full Internal Descale – including Boiler
Replace Group Head Seals/ Gaskets
Replace Group Head Shower Plates
Replace Certified Safety Valve
Replace Anti-Vacuum Valve
Replace Steam Arm Seals
Replace Water Valve Seals
Replace Worn Valve Rubbers
Scale removal & clean water ports / internal filters
Back flushing / cleaning of the Group Head
Adjust Grinder / reset drinks settings