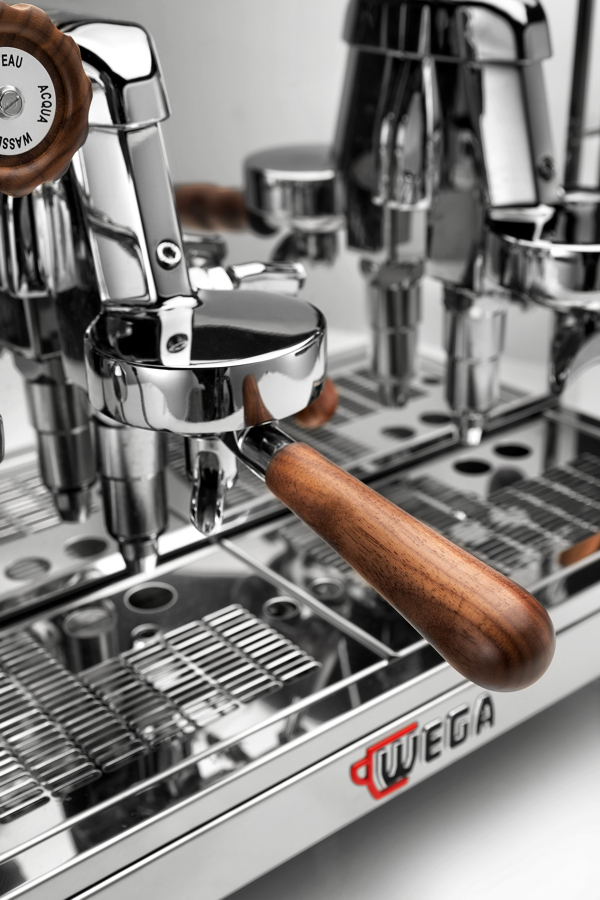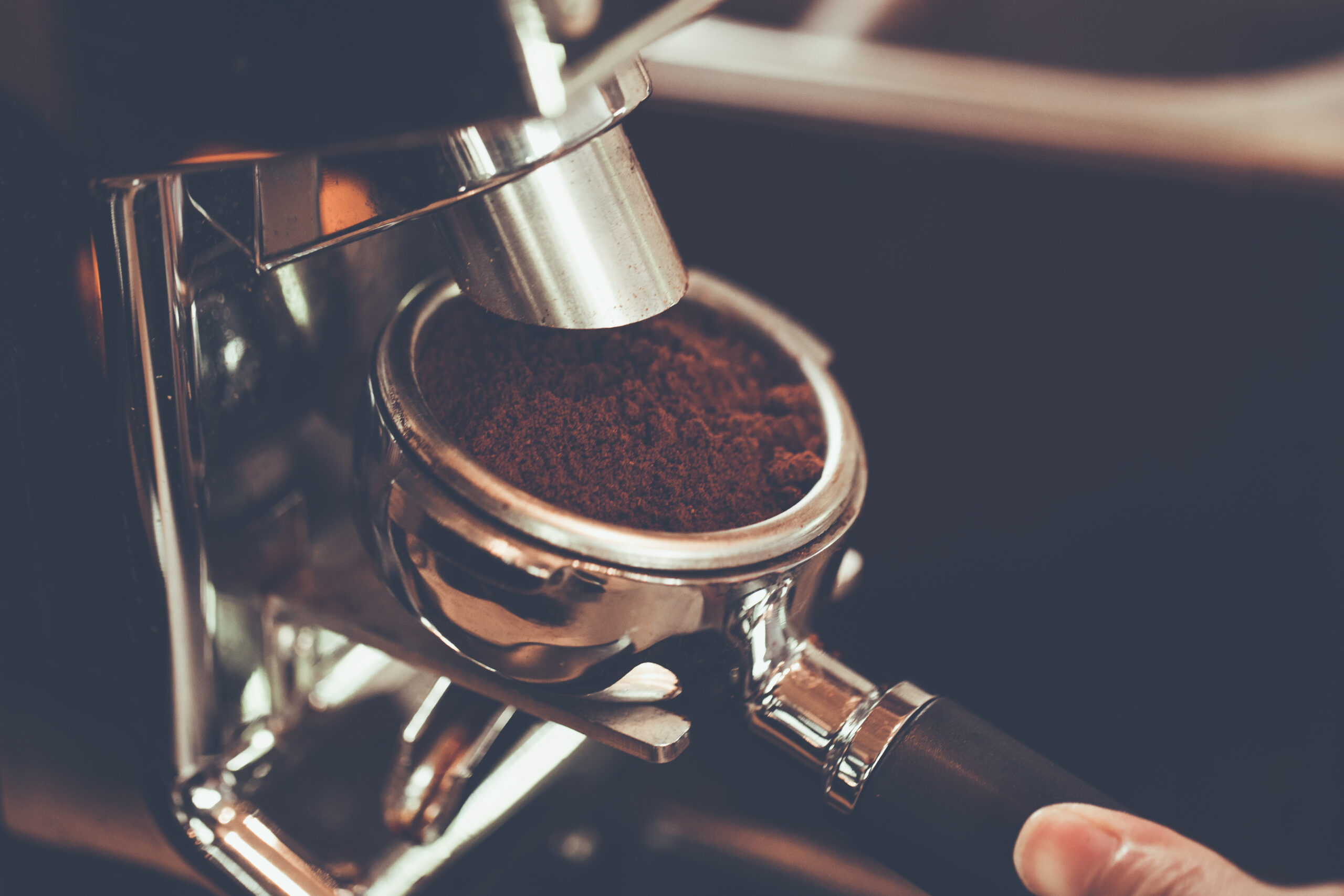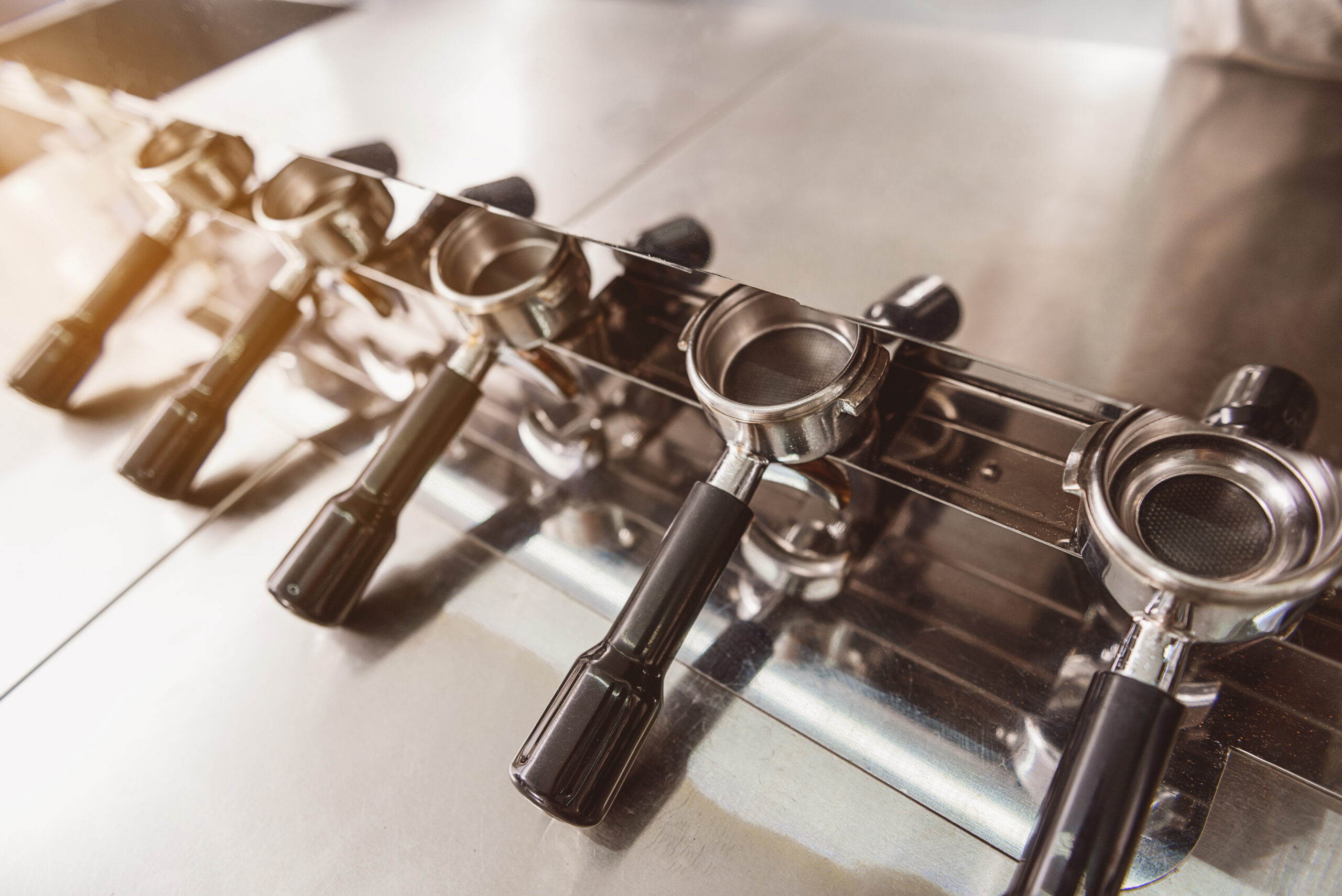 Mininova_EMA2_Gruppo_AR1

SUPPLYING AND SERVICING COFFEE MACHINES THROUGH
INNOVATIVE SKILL & DISTINGUISHED TECHNOLOGY
Mininova_EMA2_Gruppo_AR1

SUPPLYING AND SERVICING COFFEE MACHINES THROUGH
INNOVATIVE SKILL & DISTINGUISHED TECHNOLOGY
Mininova_EMA2_Gruppo_AR1

SUPPLYING AND SERVICING COFFEE MACHINES THROUGH
INNOVATIVE SKILL & DISTINGUISHED TECHNOLOGY
New COffee Machine Arrivals
From cafes and restaurants to mobile coffee businesses, we have a machine for every kind of barista.
Here are the latest additions to our wide range of NEW machines.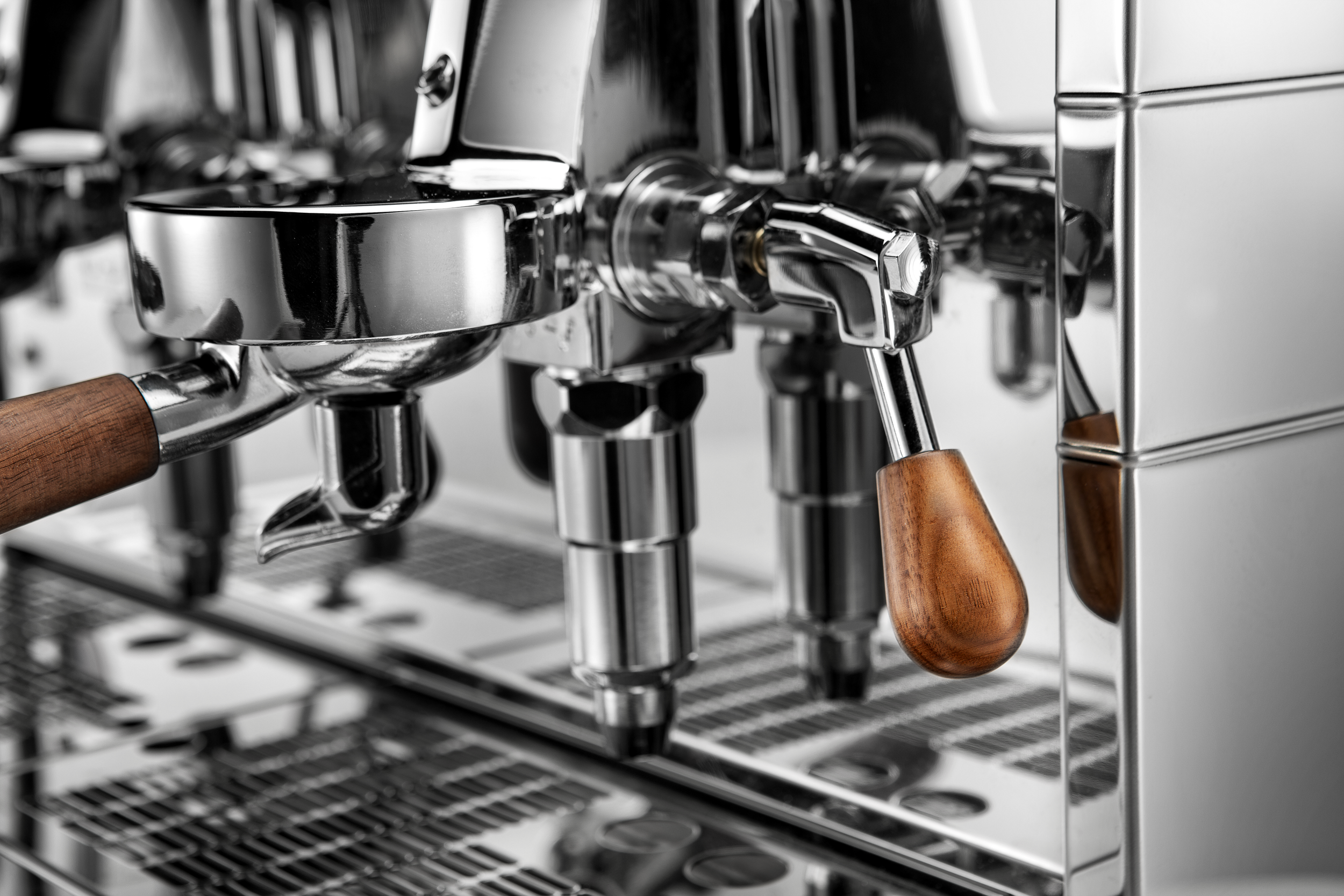 ---
We repair, service and supply new and refurbished commercial and domestic espresso machines.  
With over 20 years of industry experience, we have the technical expertise, knowledge, and training to ensure your coffee equipment is operating at its absolute best.
To book a service or repair, or get advice on the best machine for your business, give one of our friendly team a call today.
Refurbished machines
Our highly skilled engineers breathe new life into pre-loved commercial machines.
With exceptional technical knowledge and meticulous care, we expertly clean, service, and replace any necessary parts to restore full working order to these high-quality machines.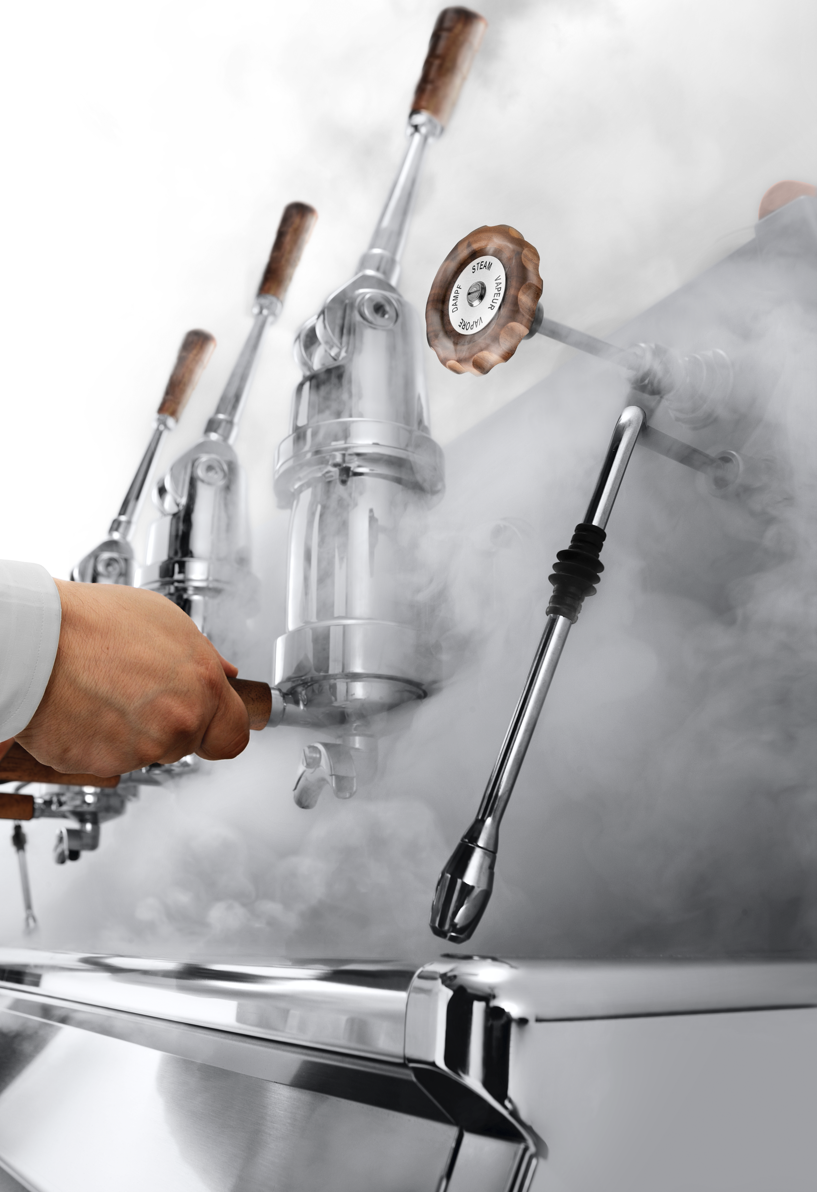 VISIT OUR Store
ONLINE STORE
What our customers say about us