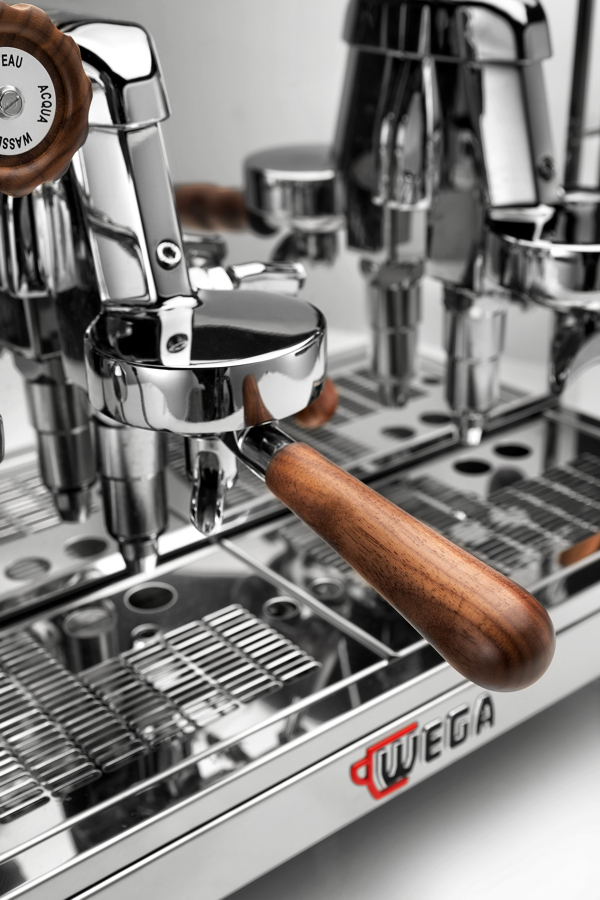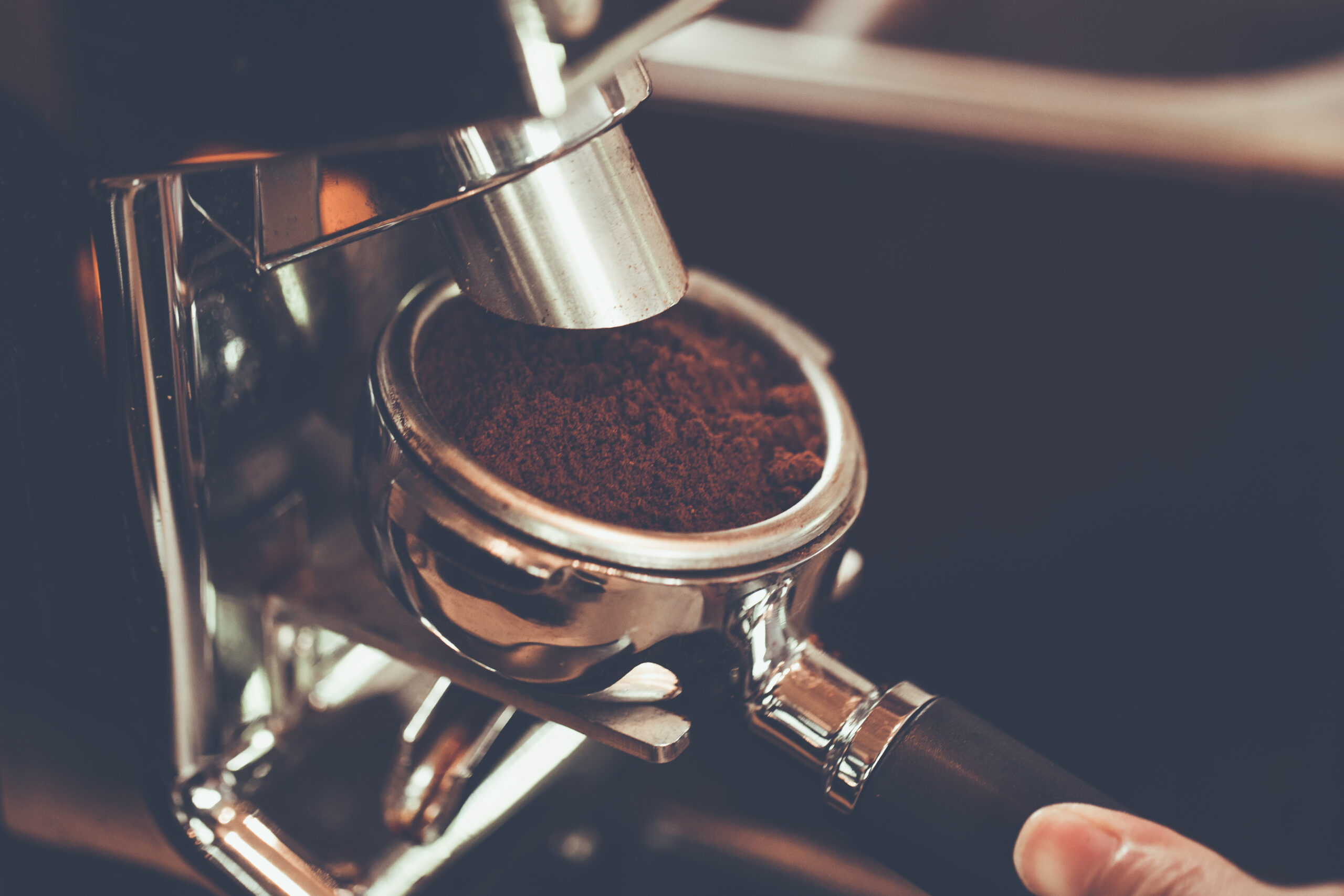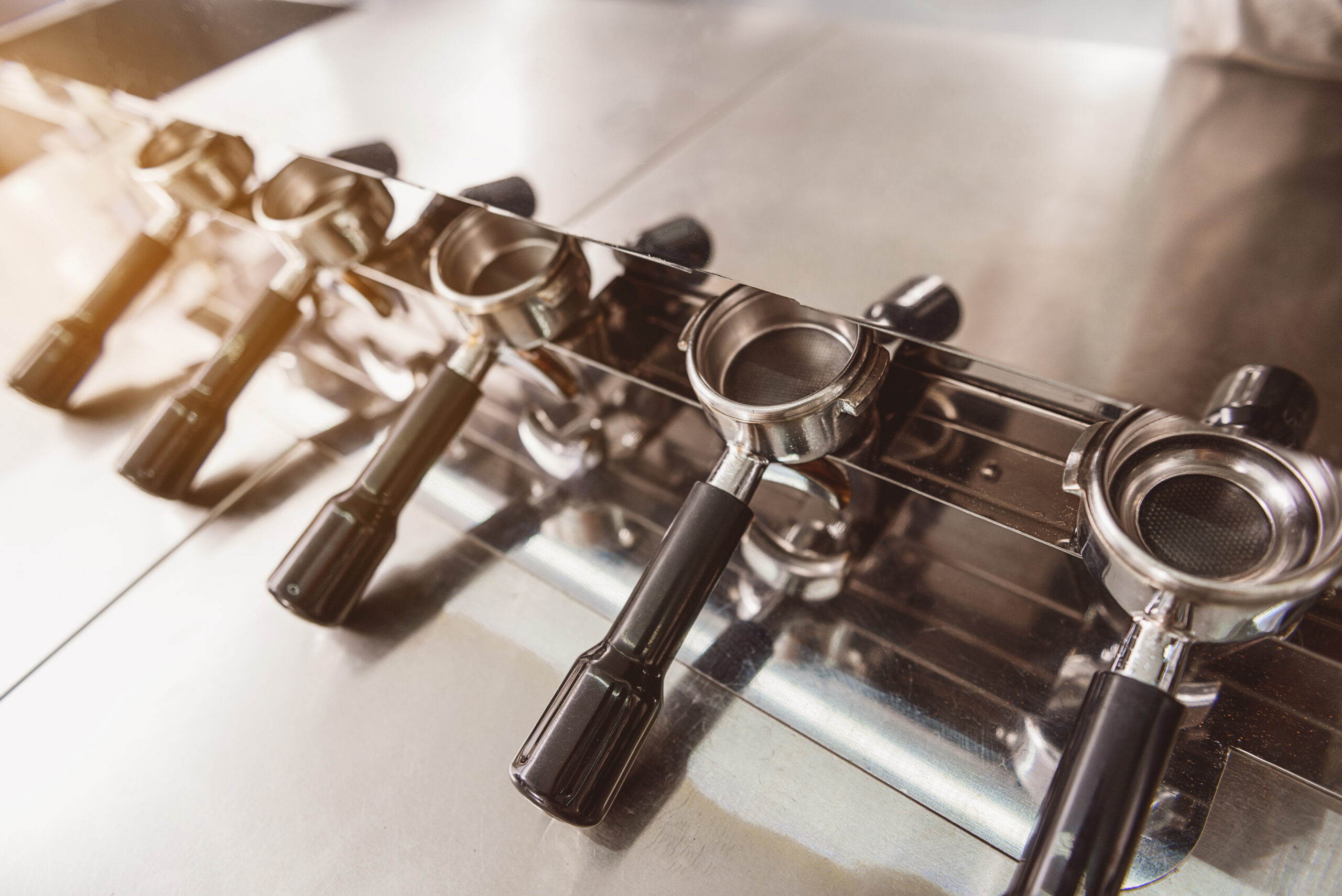 Mininova_EMA2_Gruppo_AR1

SUPPLYING AND SERVICING COFFEE MACHINES THROUGH
INNOVATIVE SKILL & DISTINGUISHED TECHNOLOGY
Mininova_EMA2_Gruppo_AR1

SUPPLYING AND SERVICING COFFEE MACHINES THROUGH
INNOVATIVE SKILL & DISTINGUISHED TECHNOLOGY
Mininova_EMA2_Gruppo_AR1

SUPPLYING AND SERVICING COFFEE MACHINES THROUGH
INNOVATIVE SKILL & DISTINGUISHED TECHNOLOGY
New COffee Machine Arrivals
From cafes and restaurants to mobile coffee businesses, we have a machine for every kind of barista.
Here are the latest additions to our wide range of NEW machines.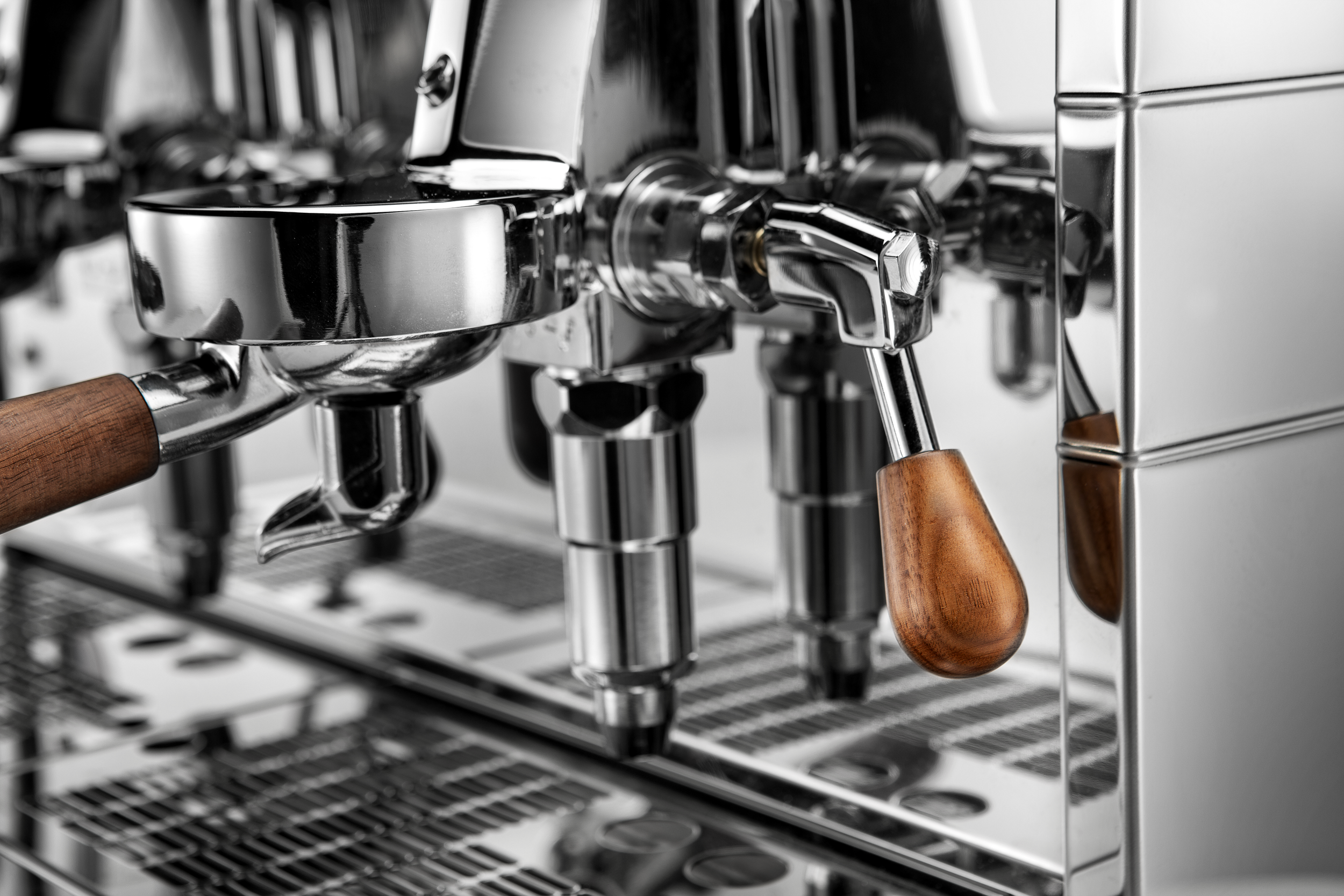 ---
We repair, service and supply new and refurbished commercial and domestic espresso machines.  
With over 20 years of industry experience, we have the technical expertise, knowledge, and training to ensure your coffee equipment is operating at its absolute best.
To book a service or repair, or get advice on the best machine for your business, give one of our friendly team a call today.
Refurbished machines
Our highly skilled engineers breathe new life into pre-loved commercial machines.
With exceptional technical knowledge and meticulous care, we expertly clean, service, and replace any necessary parts to restore full working order to these high-quality machines.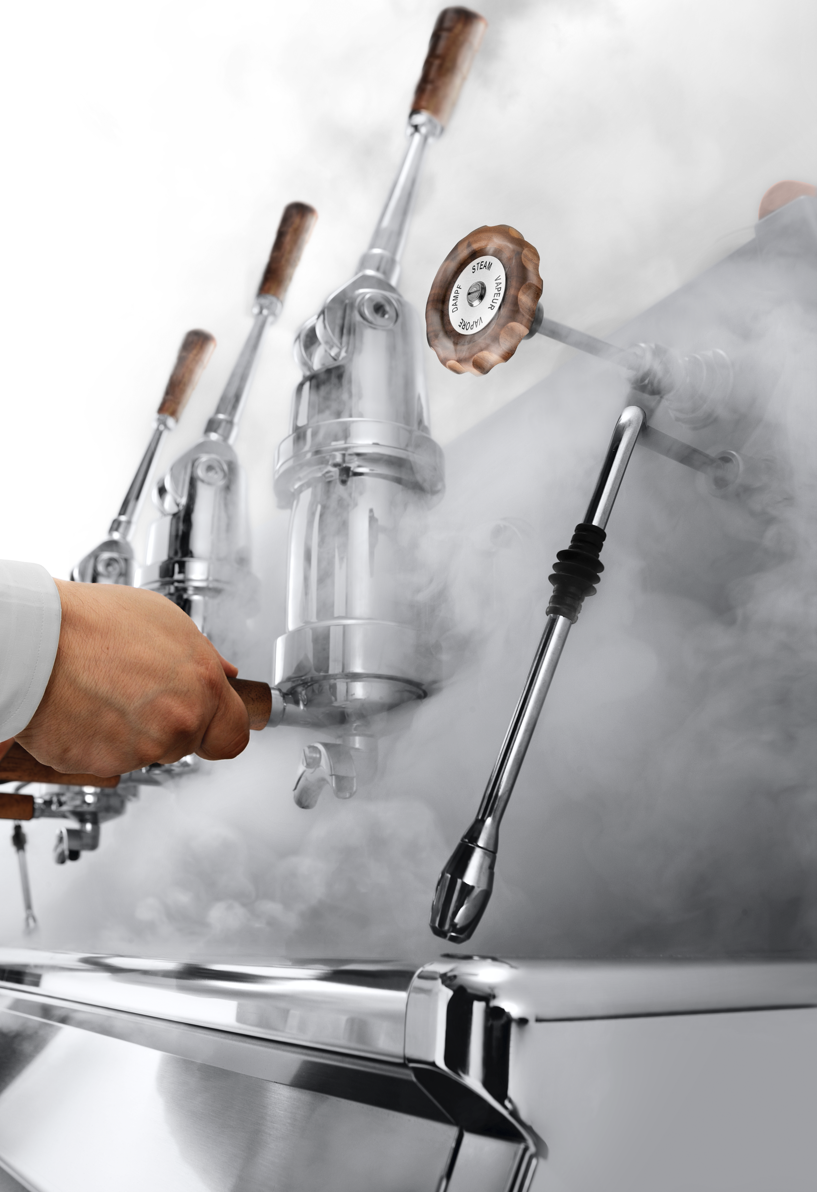 VISIT OUR Store
ONLINE STORE
What our customers say about us
The coffee guy cares about what he does. I am a domestic owner of a jura impressa z5 and Franco cared for my machine, fixed it and improved it. Excellent customer service, communication and value. would recommend the coffee guy completely. A+
Just like to say a big massive thankyou to you guys as now with the work you've done,the help,the support and the advice you've given as enabled us to build our own van from scratch.i can honestly say without you it wouldn't have been possible ☆☆☆☆☆
Simon N Anita Dear
22/11/2020
The coffee guy is amazing. They are both very helpfully and nothing is to much trouble. They have done work on both my machines. 5🌟🌟🌟🌟🌟service. Excellent service. Thank you Anita Love coffee
I'm not a business, I just love to make coffee at home . I wasn't sure that the team could help a non trader, but thankfully they did. I came away with a lovely Italian espresso maker that sits on my side at home. I'm still perfecting my skills to try and make an espresso as nice as the one Karen made but I'm getting there. Thanks so much for the machine, your excellent post sales support, and your nice messages. Well recommended. I'm tamping for England. Oh, and Italy... 🙂
Absolutely fantastic service from Karen and Franco. They are really passionate about excellence in the products they sell and the customer support. I have felt highly valued throughout the transaction and the ongoing customer support is second to none! I highly recommend!
Very efficient and went a long way out of their way to get me set up quickly as I was on a time limit. Thank you very much for the great service, highly recommend!
Heather Mccann
14/09/2020
Fantastic service by both Franco & Karen! Have used them for the last 2 years and wouldn't use anyone else. Any problems with the machine I know I can rely on Franco to come and fix it. Would highly recommend to anyone !! Thank you so much guys
Hi Franco and Karen, just wanted to express my thanks for setting up the coffee boat with the M1 Machine, your service, support, knowledge and aftercare is second to none.. when we first met Karen, I told you I could buy a coffee machine from anyone, however I wanted to deal with with a company who after the transaction could support me, advise me and help me as it's business critical that our coffee boat sells coffee.. You have delivered on all aspects of the care side and when we come to upgrade we are coming back to you. Franco's knowledge is amazing and the support over WhatsApp on getting the best settings for the best coffee output is fantastic. It's a minefield out there when it comes to pumps. Filters, machines etc especially when you are running your business from a narrowboat, I'm am so pleased we choose you... best of luck in the future, once your up and running with coffee supplies etc let us know as we will move to you ... with your current business model and attention to detail you'll smash it. Great job !!! Walton Perk Manchester
Robert Brownlow
30/08/2020
Fantastic service as always. My semi-pro machine had stopped working, contacted The Coffee Guy and they got it fixed within just a few days! Brilliant service, and so easy to deal with. THANK YOU!
I contacted The Coffee Guy on Sunday, as one of espresso machine's groups stopped working. I thought somebody will see my message on Monday, but I got a response soon after, despite the fact that it was a Sunday and they were on holiday (I didn't know about that🙈). The customer service was amazing, extraordinaire, Franco was willing to help us during a video call, where he gave all the instruction to my head barista and he knew what needed to be done as soon as we explained what was wrong. I can't express how greatful and amazed I am by the whole experience. I highly recommend Franco, because without The Coffee Guy there isn't A Coffee Shop!!!