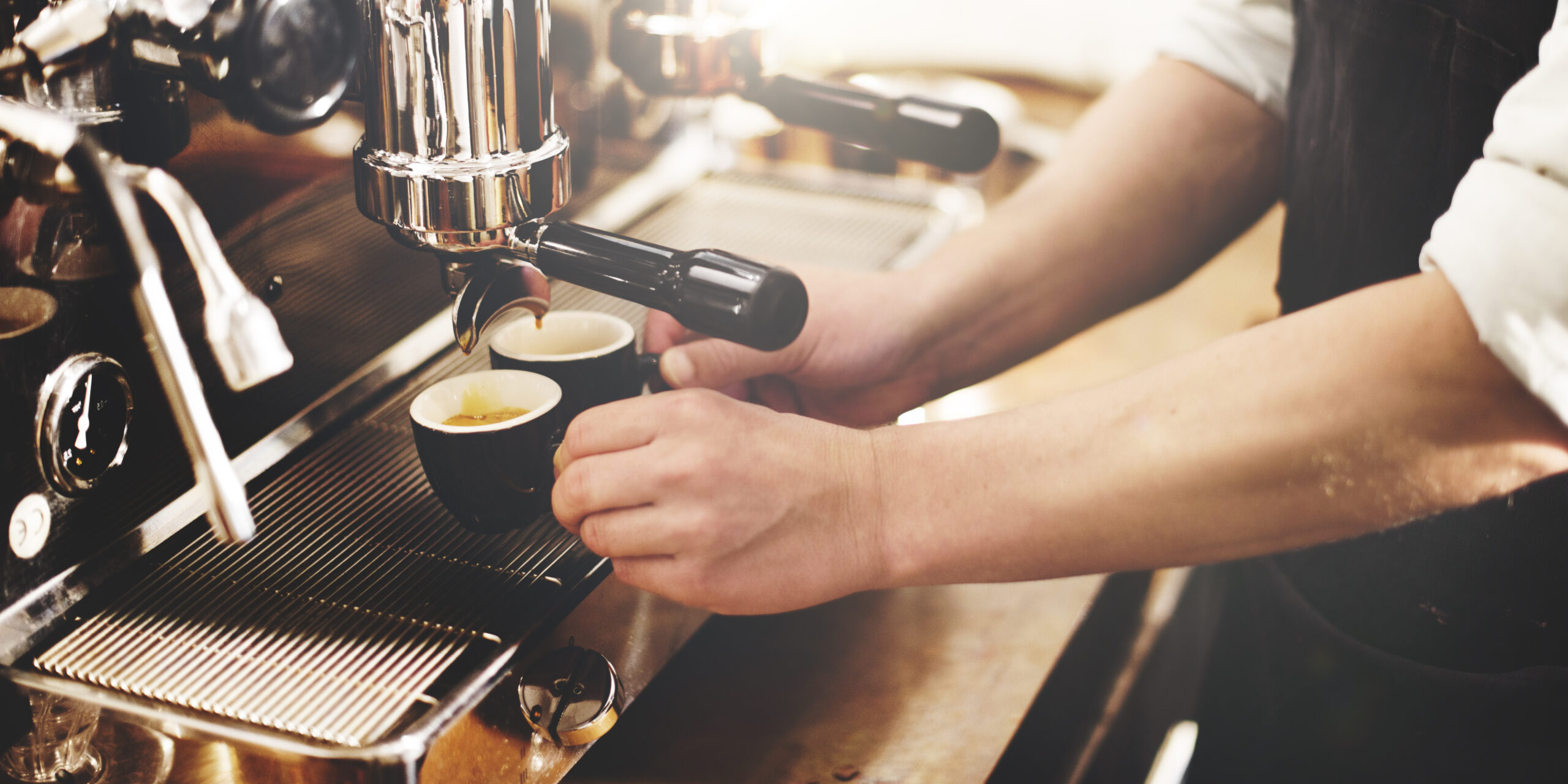 Our highly skilled team has a lifetime of technical knowledge and know-how to ensure your coffee machine is operating at its best. Whether it's a service or an urgent repair, Franco and the team will guarantee your coffee equipment is performing at 100%.
We sell a wide range of new and refurbished coffee machines to suit all types of businesses. We have automatic and semi-automatic machines, tall cups, and even high-powered gas machines that are perfect for mobile catering businesses.
It wouldn't be a complete coffee business without the beans. We are proud to be the UK's only distributor of the speciality artisan coffee bean – Tropical Caffe. These special beans are wood-roasted in olive, almond, and carob branches to deliver a uniquely Sicilian flavour. Chosen by Franco and guaranteed to deliver an outstanding cup of coffee, it's available to buy now from our online store.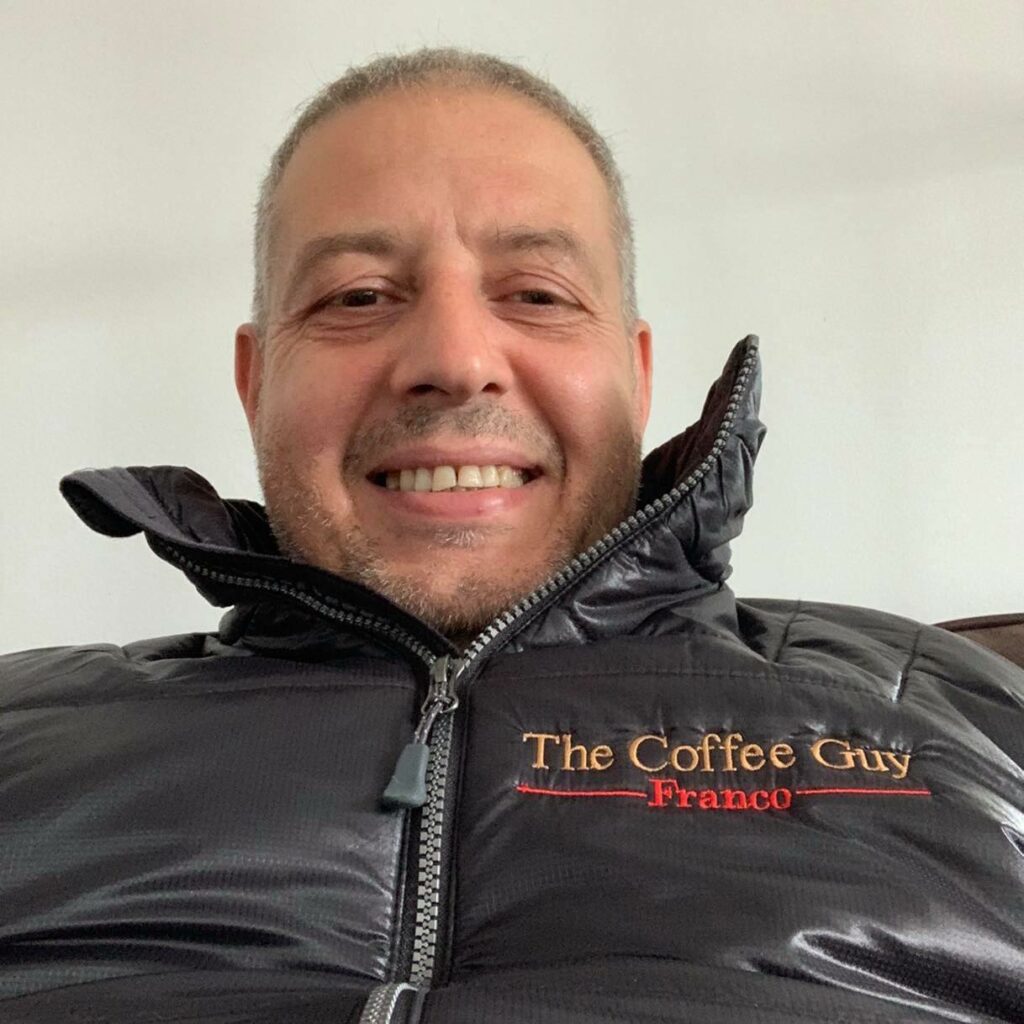 Meet Franco
Our Head Engineer

With over 22 years as a coffee machine engineer, Franco lives and breathes all things coffee. He has the knowledge, skills, and industry experience that makes The Coffee Guy what it is today.
Originating from Sicily in Italy, you can feel Franco's passion for espresso in the exceptional service that we provide to all our customers.